History of Women's Magazines
This is a paragraph.
The earliest example of magazines was Erbauliche Monaths Unterredungen, a literary and philosophy magazine, which was launched in 1663 in Germany. The Gentleman's Magazine, first published in 1731, in London was the first general-interest magazine.Edward Cave, who edited The Gentleman's Magazine under the pen name "Sylvanus Urban", was the first to use the term "magazine," on the analogy of a military storehouse. Founded by Herbert Ingram in 1842, The Illustrated London News was the first illustrated magazine.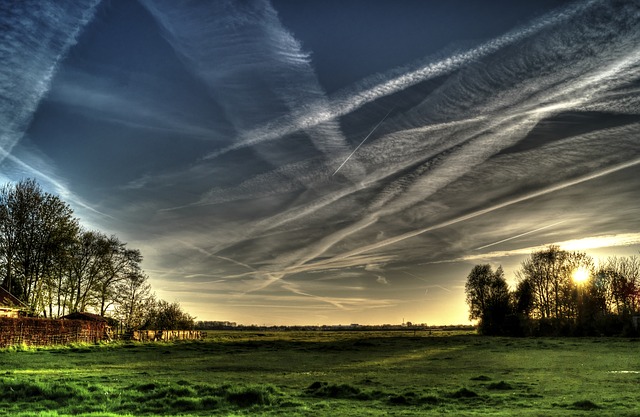 Here is a link.
This is a cute cat.
This is another cute cat.
This is a WARNING paragraph!.
How many cats is enough cats?
one cat
two cats
ten cats
no cats